Thanks to Steve for another great update, do check out his blog for more of his expertise and excellent photos!
---
First of all, last month's three Tufted Ducks remained for the first week of the month. This specie of duck is usually seen here during the winter months, so to see them surrounded by young Moorhen, Coot and Little Grebe was quite unusual!  Really pleased to also report the seven cygnets continue to grow well, and are now past their most venerable phase.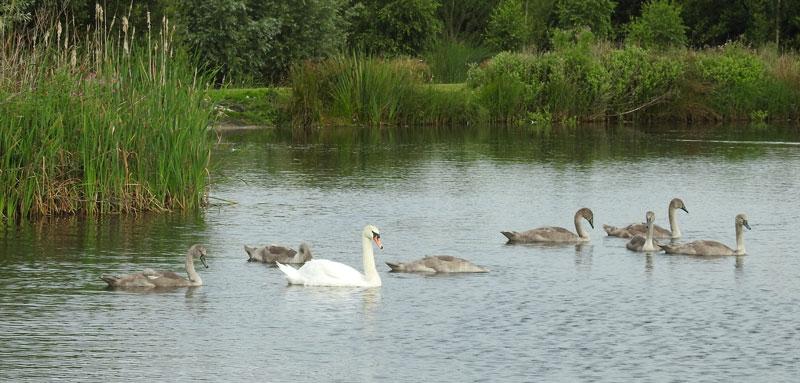 Towards the end of the month the first evidence of south bound passerine migration could be seen, with a couple of young Willow Warblers in with the local Long-tailed Tit flock. This is very exciting news as it means the flood gates will soon open as the warblers and other summer migrants head off back to South Africa for the winter, and you never quite know what is going to pass through next.
With the arrival of some proper summer weather during this month, it was refreshing to see excellent numbers of butterflies and dragonflies around, including the first Small Red-eyed Damselflies of the year and the last Scarce Chasers of the summer – both rare species that can be found at the Ponds.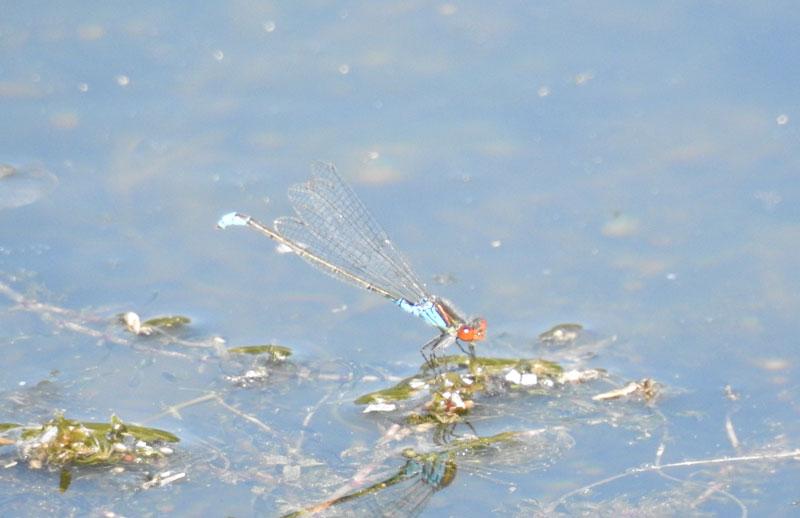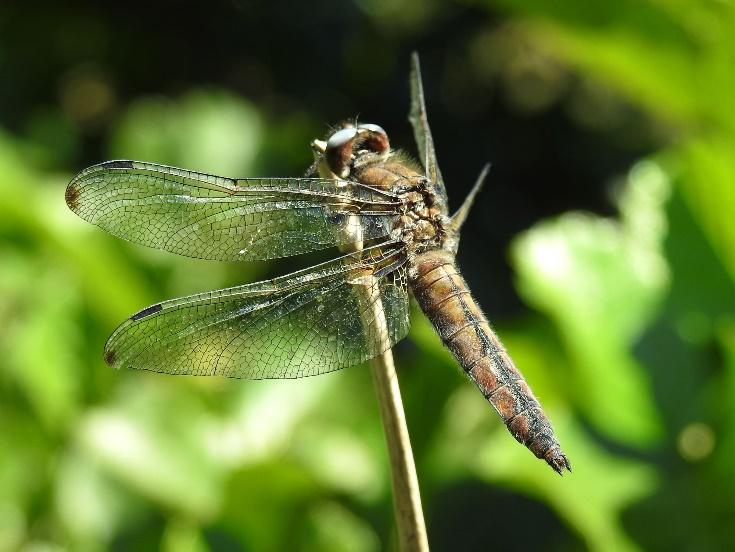 Small Red-eyed Damselfly and Scarce Chaser © Steve Waite www.stevesbirdingblog.blogspot.com